Die Filmschneiderin ist Kathrin Ganser: freie Editorin für Film und Fernsehen in Köln.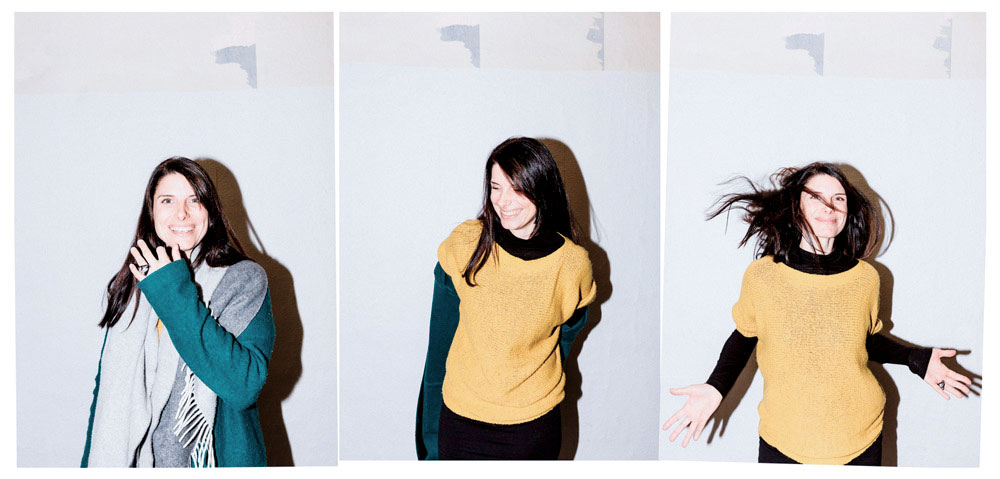 Ich arbeite als freie Editorin in Köln und bin Dozentin für Bildschnitt an der Macromedia Hochschule.  Zudem leite ich Workshops für Video und Filmschnitt u.A. für die Videonale e.V. in Bonn und an Gymnasien und Gesamtschulen.
Qualifikationen: 2014-2015 Auslandsstudium am Film and Television Institute of India in Pune (Maharashtra). 2012-2016 Studium Digital Film Arts, Schwerpunkt Editing Bild und Ton an der internationalen Filmschule Köln. 2009-2012 Ausbildung zur Mediengestalterin Bild und Ton bei der Berufsakademie für Medienberufe in Köln. 2006-2009 Studium der Musik und Erziehungswissenschaften an der Folkwang Universität der Künste, Essen.
Meinen vollen Lebenslauf gibt es hier als PDF.
Referenzen
WDR, Schnittchen Köln, Filmpool Entertainment, Bavaria Entertainment, Film & Television Institute of India, Nikon, 24/25 TV und Medienproduktion, Nerdbird Film, Deutsche Welle, Macromedia Hochschule